Lets Go
Our Tour Packages
Discover the rich tapestry of Malaysia through our thoughtfully crafted local tour packages. From vibrant cityscapes to serene natural wonders, Malaysia offers a diverse range of experiences waiting to be explored. Join us on these immersive journeys that showcase the best of our homeland: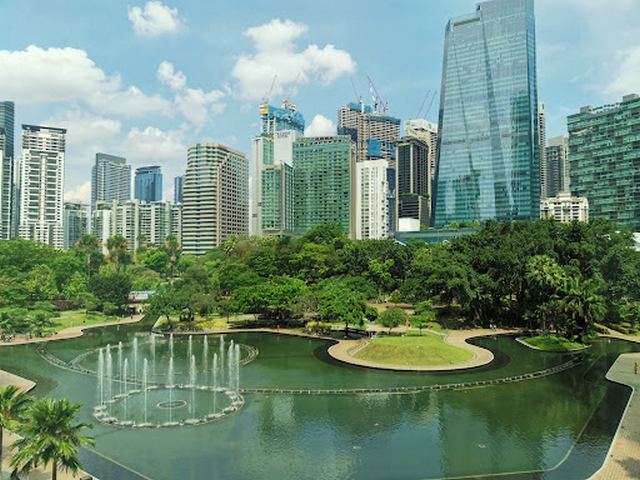 Kuala Lumpur Discovery
Discover Malaysia's heart with our Kuala Lumpur Discovery package. Discover renowned monuments such as the Petronas Twin Towers, meander through old neighbourhoods, and savour the city's gastronomic pleasures. Immerse yourself in the cultural blend that makes Kuala Lumpur really distinctive.
Penang Culinary Adventure
Set out on a culinary adventure across Penang, Malaysia's cuisine capital. Our Penang Culinary Adventure tour takes you on a scrumptious journey via street food booths, colourful markets, and secret local cafes. Enjoy the flavours of Penang's eclectic cuisine and learn about its cultural diversity.
Borneo Rainforest Expedition
With our Rainforest Expedition programme, you can immerse yourself in the magnificent jungles of Borneo. Traverse lush routes, discover unusual species, and immerse yourself in the enchantment of the forest. This excursion offers a unique connection with nature, with everything from river cruises to canopy hikes.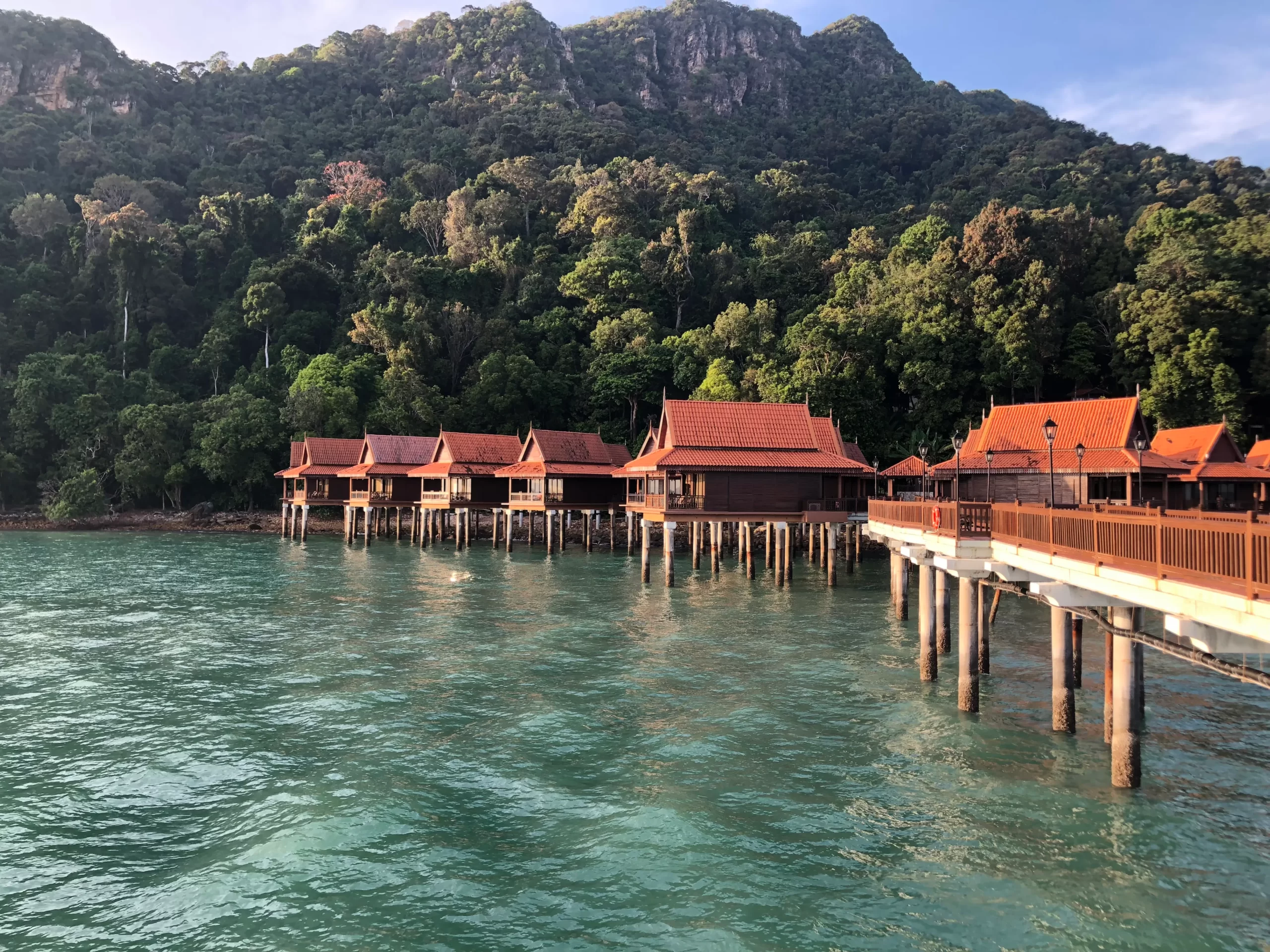 Langkawi Island Retreat
With our Island Retreat package, you may find tranquillity on Langkawi's gorgeous beaches. Relax in luxurious resorts, discover mangrove woods, and watch the sunset. Langkawi is the ideal destination for anyone seeking leisure and natural beauty.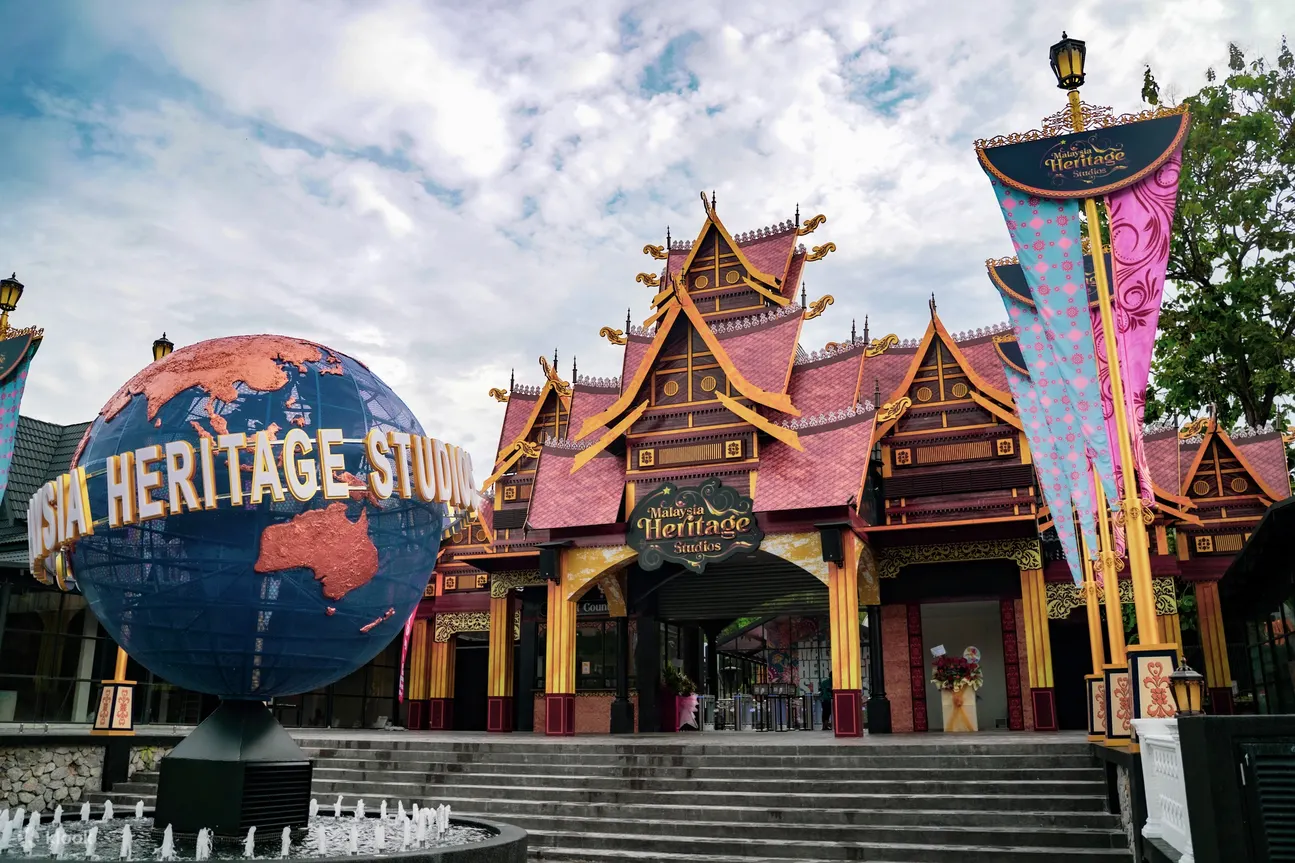 Melaka Heritage Trail
With our Heritage Trail package, you can go back in time in Melaka. Explore the UNESCO-listed ancient city centre, colonial-era architecture, and the stories of this cultural melting pot. Learn about Melaka's interesting combination of traditions.
Johor Cultural Expedition
With our Cultural Expedition package, you can immerse yourself in Johor's cultural and historical riches. Visit historic temples, royal palaces, and participate in traditional activities that highlight Johor's rich past. Each Malaysian tour package is meticulously planned to deliver a genuine and immersive experience of the country. Join us as we explore our homeland's beauties, and let Royal Ocean Travel & Tourism be your guide to unique local excursions. Your Malaysian adventure begins here.