tour Services
Tour Services
Royal Ocean Travel & Tourism is your reliable partner for creating unforgettable local travel experiences. Our wide range of services is carefully designed to appeal to Malaysian travellers' distinct preferences and demands, ensuring that every element of your local vacation is properly planned and performed. Discover how we can bring your Malaysian trips to life: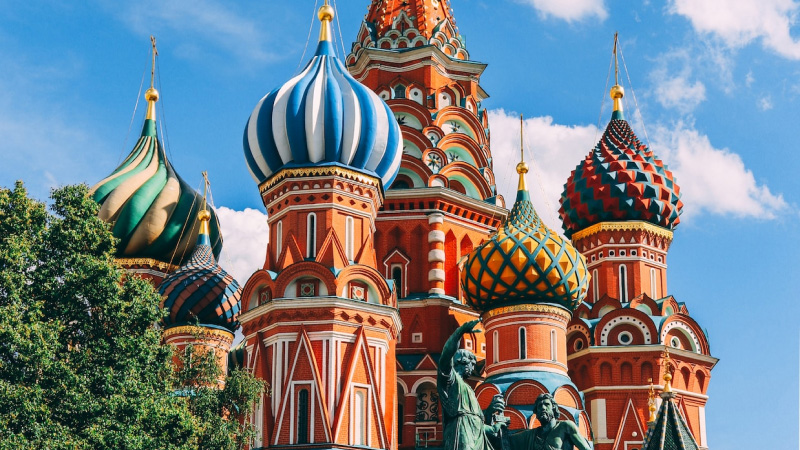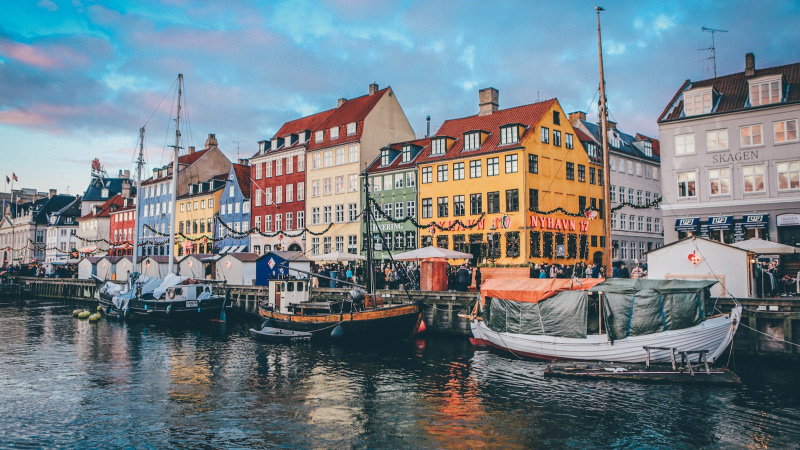 The key business activities under the Royal Ocean Travel & Tourism
Know More About Us
Our Services
Discover Malaysia's beauty and diversity like never before with Royal Ocean Travel & Tourism. Allow us to be your guide to wonderful local experiences that highlight the very best of our country. Begin arranging your Malaysian journey right away!
Local Destination Exploration
Discover Malaysia's hidden treasures with our skillfully chosen local vacation packages, which are designed to deliver authentic cultural experiences and magnificent scenery.
Cultural Immersion
Immerse yourself in Malaysia's rich cultural tapestry with our guided tours and activities that connect you to local customs and heritage.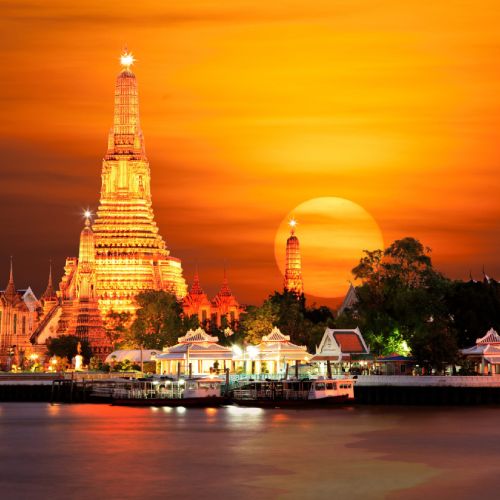 Gastronomic Delights
Embark on a gastronomic adventure with our food-focused excursions, which will allow you to savour the delectable flavours of Malaysian cuisine at local cafes and markets
Cosy Accommodations
Choose from a variety of comfortable lodgings, such as boutique hotels, beachside resorts, and lovely guesthouses, that are tailored to your needs and budget.
Local Insights
Take advantage of our extensive knowledge of Malaysian locations to obtain access to undiscovered treasures, local markets, and off-the-beaten-path activities that will enrich your travel vacation.
Responsible Tourism
We are devoted to ethical and sustainable tourism practices, ensuring that your excursions benefit the communities and places you visit.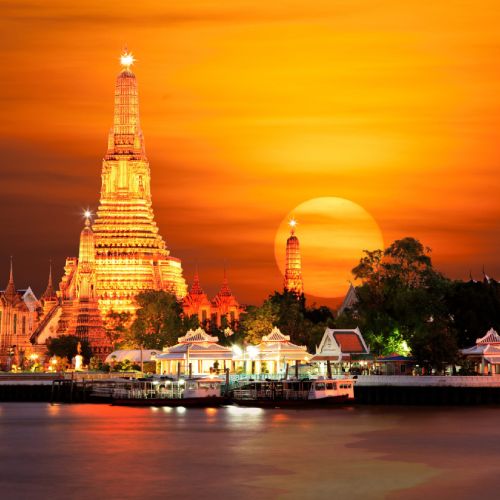 Transportation
During your local travels, enjoy smooth transfers and transportation, with choices for easy vehicle rentals and organised group transportation.
Customised Itineraries
Customise your local trip to your interests and timeline, allowing you to design a personalised itinerary that meets your travel objectives.
Safety and Security
Your safety is our primary priority, and we make all the necessary efforts to ensure it throughout your local excursions.